For our customers
planning stay with us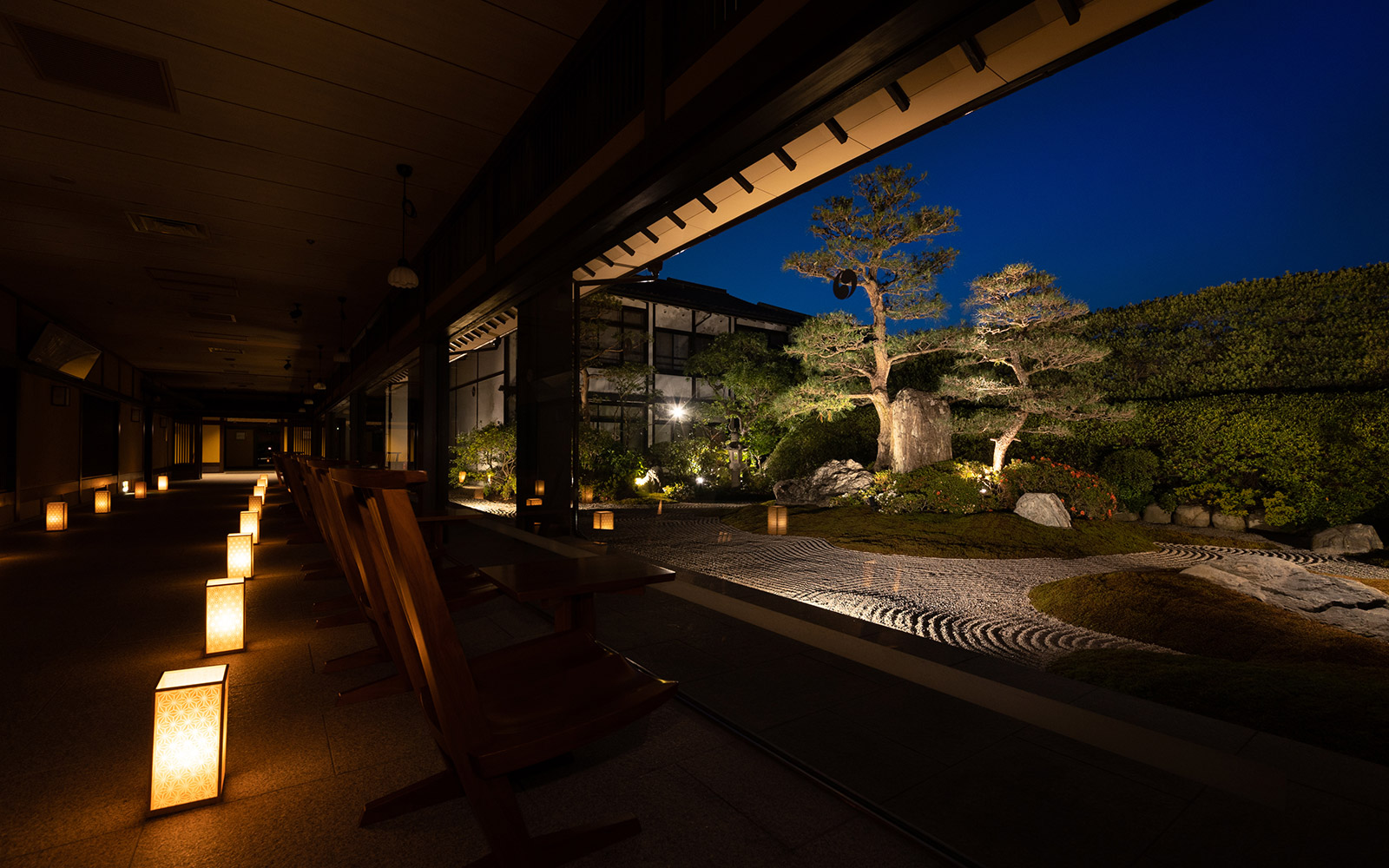 The best stay for each
customer
For first-time customers and repeat customers, we offer high-quality hospitality and special accommodation plans.
We will do our best to make your stay with us even more enjoyable. For first-time customers
You can make reservations for your stay on this website. There are also plans available only on the official website. Please take advantage of this opportunity for your stay.
Limited plan for repeat customers
We offer special plans and benefits to our regular customers.
5 special offers exclusive to repeat customers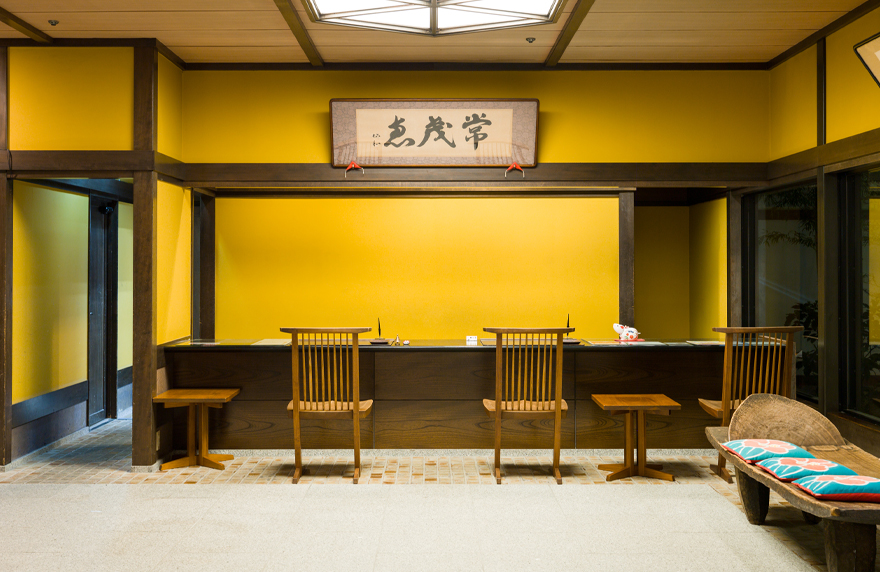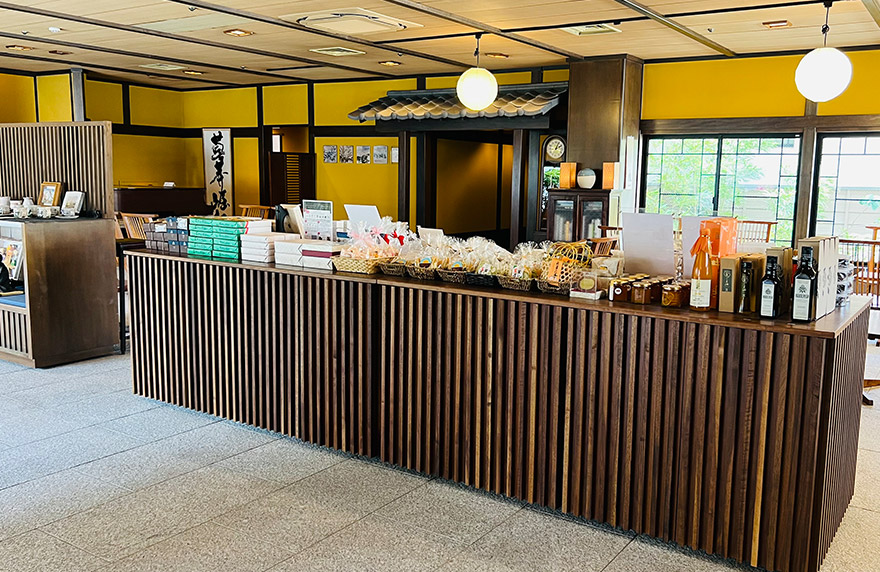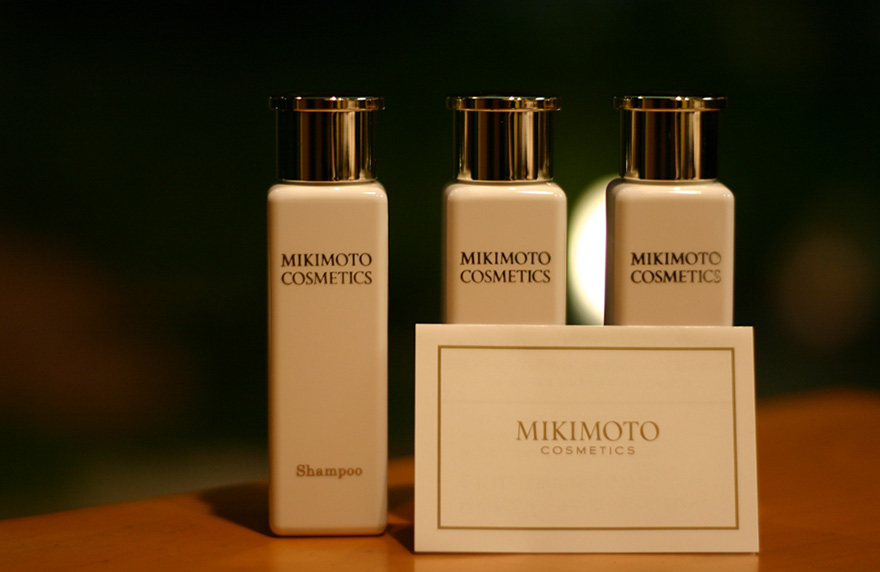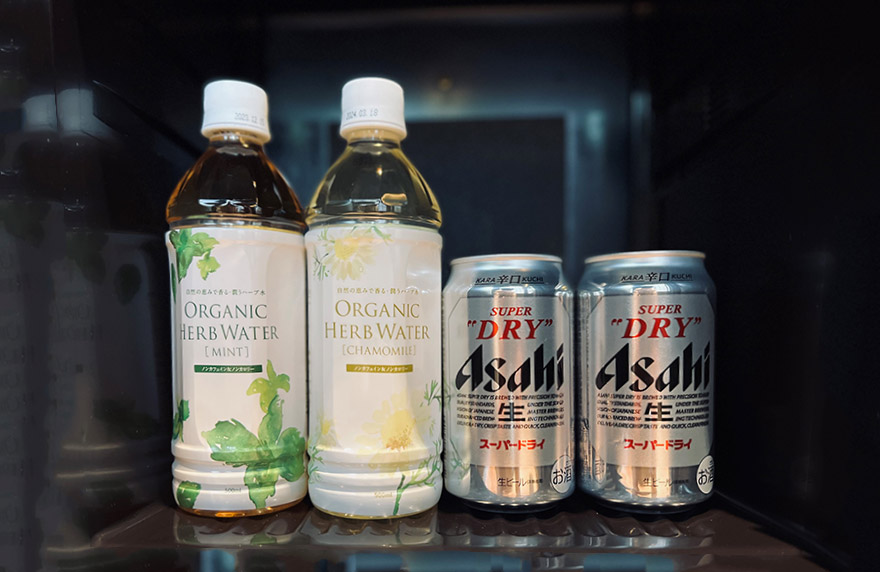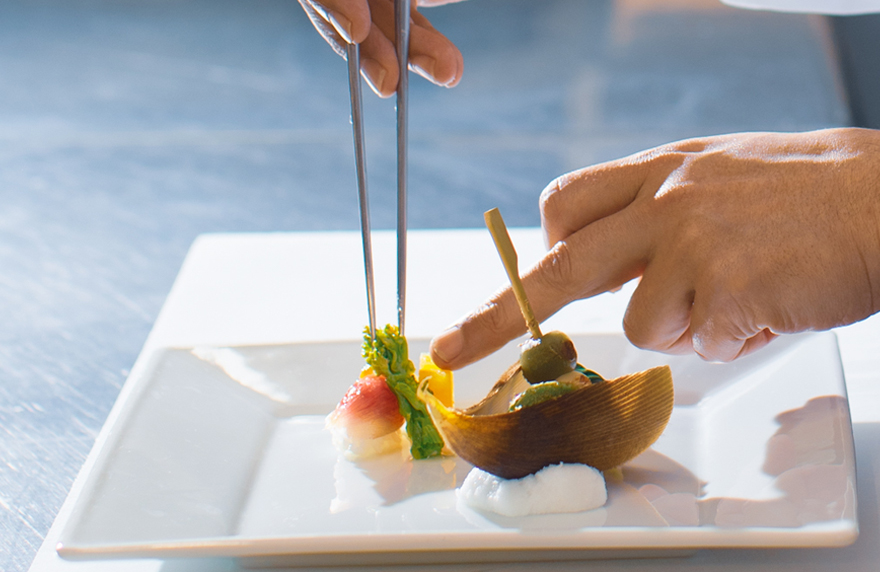 Photos are for illustrative purpose. Contents are subject to change depending on the season. Thank you for your understanding.
Benefits are only available when booking the "Repeat customer Limited Plan"